Work From Home: 5 Tips In Being Productive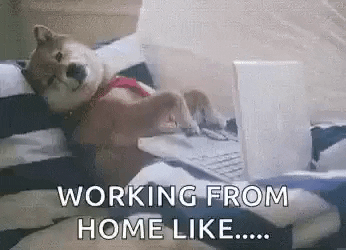 In light of recent events, companies have implemented work-from-home programmes that require employees to practice a fair amount of self-discipline. The team at Chab Events did a trial run early this week. 
While we all came together at the ungodly hour of 8.45 am (it was a challenge to look awake, knowing that the bed was just a snuggle away!) to do a video conference, this proved to be a feat for even the best of us. Here we break down a few tips that we would like to share with the rest of the world. Sit back and relax and enjoy and just remember that even in the more serious situations, we can find some good humour to lighten the mood.
Do not use your bed as your workspace. Things can turn very quickly from "I am productive and efficient" to "This has been the 7th nap in the last four hours and I cannot stop it". There is comfort and then there is something like too much comfort. The struggle was real….and full of naps.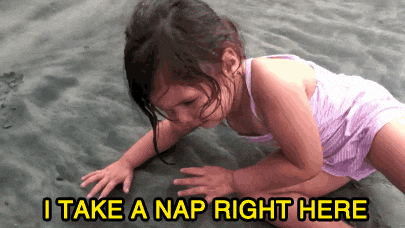 The perks of working from home: Not having to put on makeup and making it into the office on time.
The cons of working from home: Forgetting that you do not have any makeup on and then getting a rude shock when you turn on the camera for a conference.
Knowing your best angles and the natural light comes it certainly helps. Years of Instagram selfies finally coming in handy for professional reasons. Phew!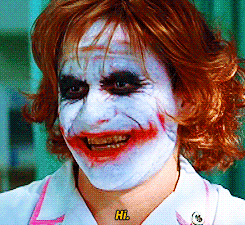 "I had no problems with working from home save for one very small reason" shared our Human Resource team. She added that " This reason happens to be under the age of five, addresses me as "Mummy" and has proven to be a very demanding co-worker. There was no reasoning with said co-worker about boundaries and personal space. My only solution was to barricade myself in the room and pray that the door would be a useful fort." 
You do what you gotta do!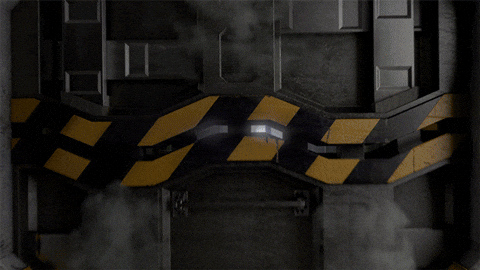 Quick poll: How many meals is too many in a span of nine hours? What if I broke them up into smaller ones every 15 mins and consumed mainly snacks?
I reasoned that as a fan of Lord Of The Rings, it only made sense that I should try to consume the same amount of meals that the hobbits did. That soon turned into treating myself to a snack every time I sent out an email, which soon turned my workspace into a snack station. I regret nothing.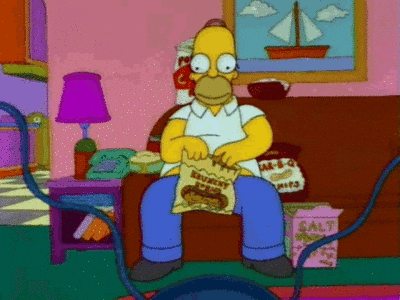 Casual wear does not mean forgetting to wear pants. As comfortable as this may be, forgetting that you have gone "business up North and carefree down South" in the middle of a call may result in your conference buddies seeing way more of you than they had bargained for. Now lest you enjoy having uncomfortable conversations with Human Resources, put on some pants before you begin the call — Yes, even if you look like Channing Tatum.